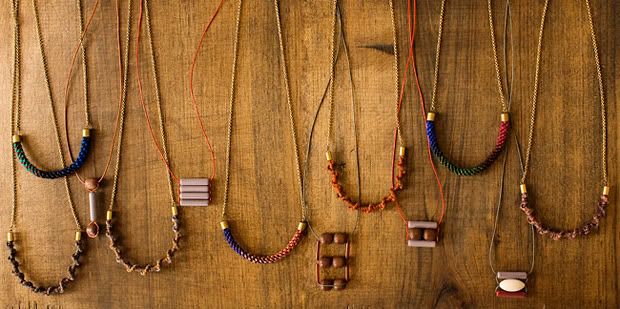 ive been on a hunt for knotted, beaded, friendship-bracelet inspired jewellery. mostly bracelets that i can load up together.
not normally my style, but i like that they seem like there is a story behind every piece, a friend made it, you got it at a flea market in a far off land, etc.
i actually found a few today. spent about half an hour playing around with the different styles and colours until i had a good bundle. not exactly my romantic story of finding these pieces as i stumble through life, but im very happy with them.
title by susan sontag